We at Sixt aim to offer you a convenient car hire in France, with over 130 branches nationwide, including locations in all major cities and at international airports. We have over 30 branches within the capital, Paris, alone! Click on our branch menu to find the branch located closest to where you are staying. From there, you can use this handy travel guide to help you explore the country. On this page we describe some of the most famous architectural landmarks and places of natural beauty, as well as some of the areas that have been used as locations in famous films.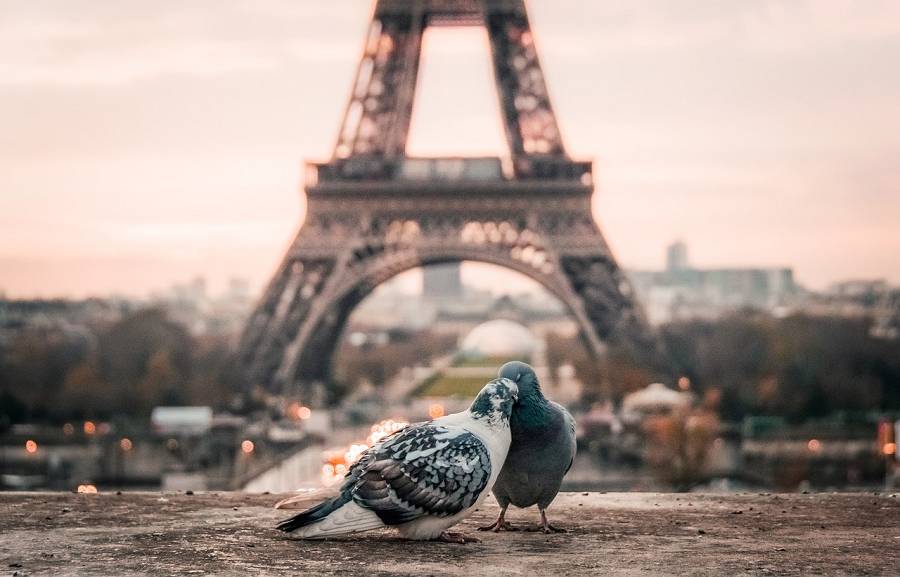 Our Service
When you rent a car in France from Sixt, you will have access to an extensive fleet of modern and well-maintained vehicles to suit your personal needs. Our car hire deals in France also give you the option of a handy range of extras to suit your requirements. If you're driving in the cities, we can include Sat-Nav to help you negotiate the traffic, or if you are travelling with children we can provide you with child seats for safety and comfort. For anyone wanting to insure additional drivers on a car hire in France, we can easily accommodate that, too!
What car should I hire?
Hire a city car to negotiate the traffic of Paris
4x4s are perfect for countryside driving
Opt for a stylish convertible to cruise the French Riviera
Large saloons and estates are great for family holidays
Our range of vans are great for moving posessions or commercial equipment
Credit Card Bookings
All of our rental vehicles and extras can easily be booked in advance by credit card. The card must be in the driver's name, and you must be able to show it as well as a valid driving license and passport or ID card when you collect your rental car. All major internationally recognised credit cards and Airplus are accepted. However, we cannot accept prepaid or debit cards such as Visa Electron. You will be required to pay a deposit when booking by credit card, with amounts varying depending on the category of rental car you choose.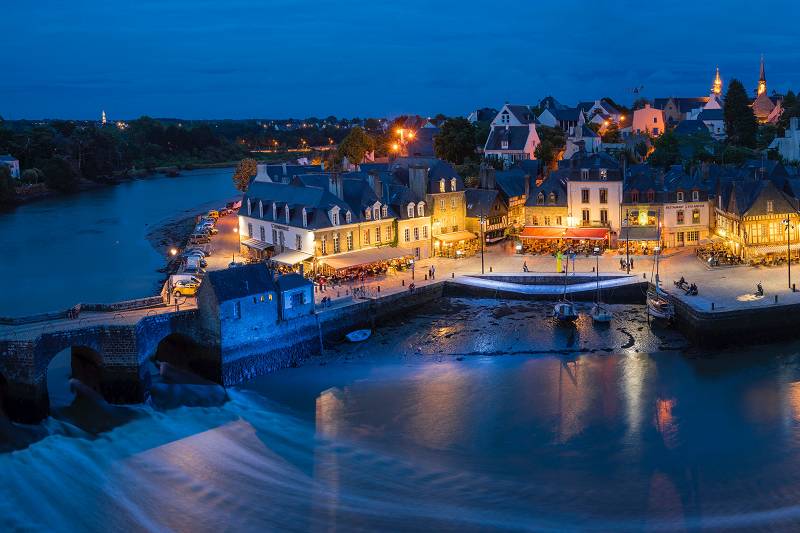 Driving License Requirements
Driving licenses from all EU countries are accepted, and from non-EU countries as long as the holder doesn't have a visa or has been in Europe for less than six months at the time of their car hire in France. Visa holders who have been in Europe for longer than six months must show an EU driving license. If your driving license isn't printed in the Roman Alphabet, you will need to show an international driver's license in addition.
Age Restrictions
The minimum age to rent a car in France is 18, and you must have held a valid driving license for at least two years, although for certain categories of rental vehicle you will need to have held your license for five or ten years. If you are aged under 25, a daily surcharge will apply to your car rental.
In an Emergency
In the unfortunate event of you being involved in a traffic accident in France, the police, ambulance and fire services can all be contacted by calling 112. Calls are free from all phones including mobiles.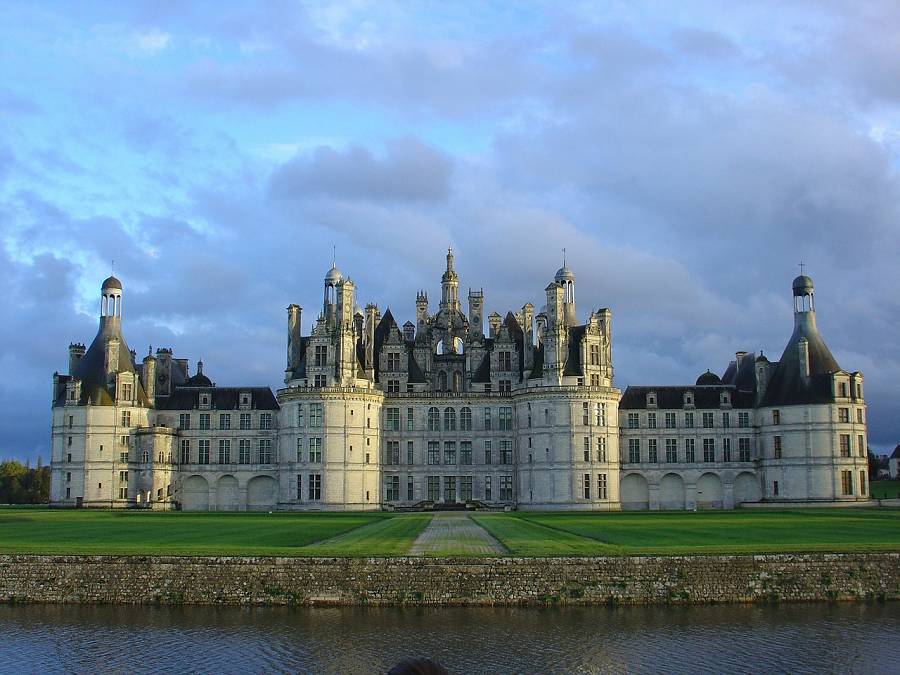 FAQs
What is included in the price?
Can I rent a specific car model?
What documents do I need to rent a car?
What kind of insurance is necessary to rent a car?
Can I pick up a car and return it somewhere else?
Do I have to pay a deposit?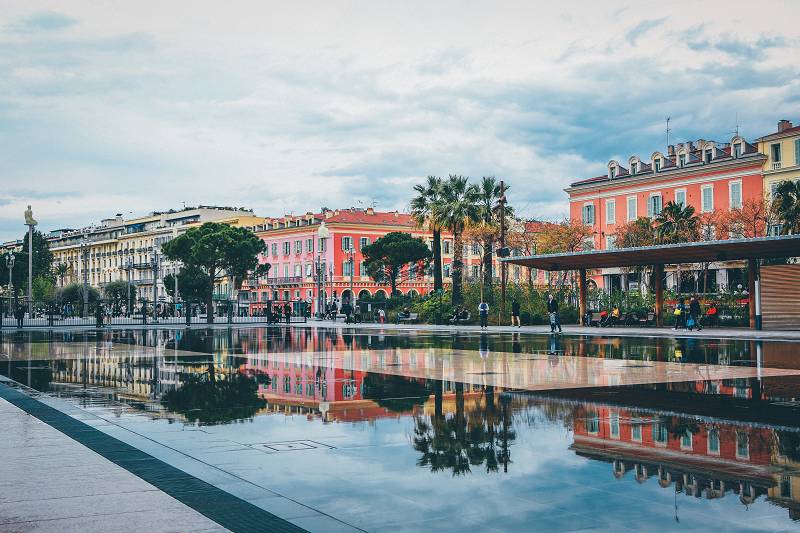 Driving Tips
Driving is on the right hand side of the road in France, and if there is no road sign at a crossing you have to give way to traffic coming from the right. If you collide with a car coming from the right, even if there was no road sign, the accident is deemed to be your fault.
Speed Limits
Speed limits are in kilometres per hour rather than miles per hour.
In towns the limit is 50 km/h
On National roads the limit is 90 km/h >7li>
The limit on motorways is 130 km/h
Road Signs
Road signs are in French, but many are pictorial and are very similar to those used in the UK
Rural roads have black letters on a white background
National Roads have white letters on a red background
European Roads have white letters on a green background
Motorways have white letters on a blue background
Main Driving Routes
The motorways in France are known as Autoroutes, and almost all of them are toll roads. Driving from Calais to Paris, for example, will cost you approximately 21.70 Euros. Most of the autoroutes radiate outwards from Paris, including the A1, which serves the north of the country, and the A4 which heads east. Motorway numbers are preceded with the letter A. Different number groups serve different regions:
The 40s serve the area near the Alps.
The 50s lead to the French Riviera.
The 60s are found in the south of the country.
The 70s are at the centre.
The 80s serve the area west of Paris.
Parking in France
You aren't allowed to park in the same place for more than 24 hours. To use pay-and-display spaces, you need to purchase a parking card. These are sold at tobacconists' shops, as are time cards which enable you to park in time-limited roadside spaces outlined in blue. It is forbidden to park a caravan on the road in France, or to park your car in front of a fire hydrant. .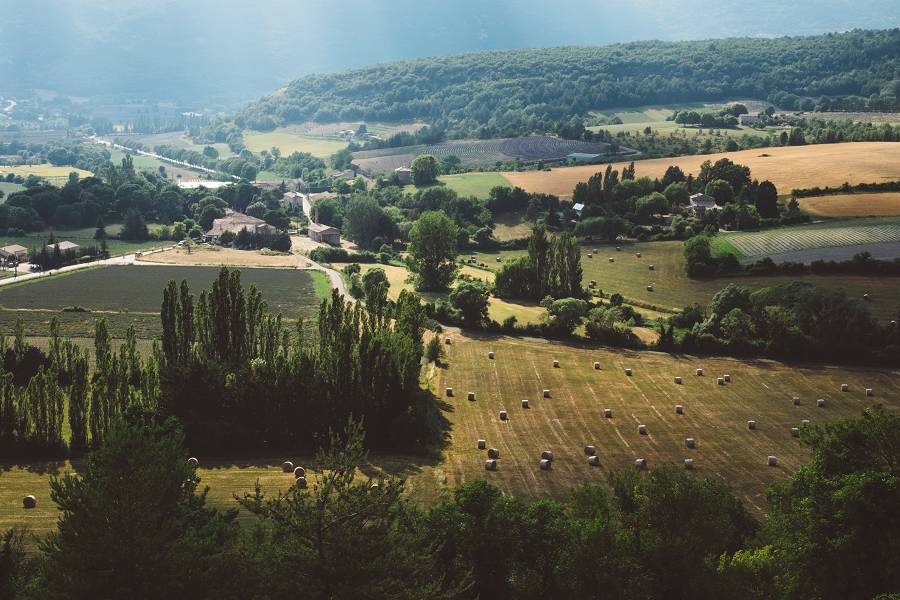 Places of Interest
Top 4 Architectural Sites
The Eiffel Tower
Mont Saint-Michel
Arènes de Nîmes
Château de Chenonceau
The iconic Eiffel Tower is on every tourist's list. This impressive structure is 300 metres tall and offers the best views across Paris. By contrast, the island commune of Mont Saint-Michel, just off the coast of Normandy, is tiny, with a population of just 44. France is also steeped in history, and the Arenes de Nimes is an excellently-preserved Roman amphitheatre dating back to 70 AD.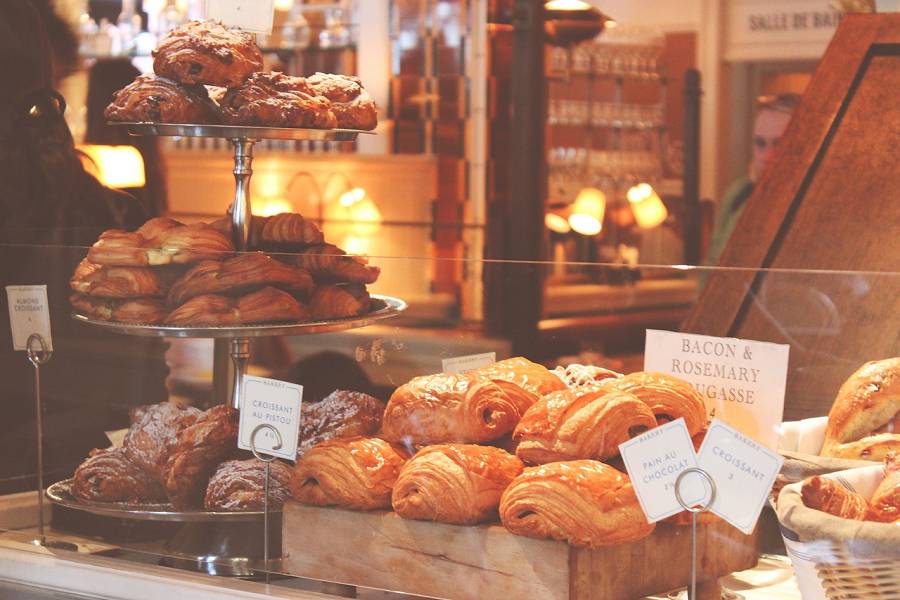 Top 4 Natural Sites
Gorges du Verdon
Dune du Pilat
Mont Blanc
Porto-Vecchio beach
France also has some wonderful areas of natural beauty, such as the beautiful Gorges du Verdon river gorge in the south east, and the Dune du PilatMont Blanc, is an impressive sight, standing 4,808 metres above sea level. Or if you prefer sun and sea, visit Porto-Vecchio in South Corsica, home to some of the most pristine beaches in the whole country.
Film locations in France
France has also appeared as a location in many blockbuster films. The Cafe des Deux Moulins in Paris is the cafe where the main character worked in the 2001 movie Amelie. Midnight in Paris was shot entirely in and around the city in 2011, with locations including the Church of St Etienne du Mont and Hotel le Bristol. The opulent Versailles Castle was the location for 2006's Marie Antionette, while the lavender fields of Provence appeared in Perfume, The Story of a Murderer, which was filmed in 2005.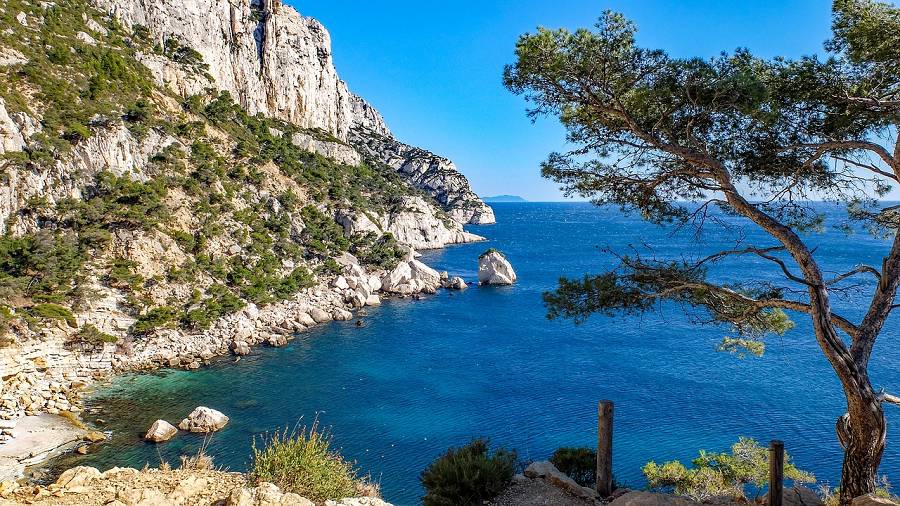 Crossing Borders
You are allowed to cross borders into most European countries in your rental vehicle, including the UK. However, some countries carry restrictions and you may not cross certain borders if your vehicle is made by Audi, BMW, Mercedes-Benz, Aston Martin, Jaguar, Porsche, Maserati, Range Rover or Volkswagon. Check with your Sixt branch for further details.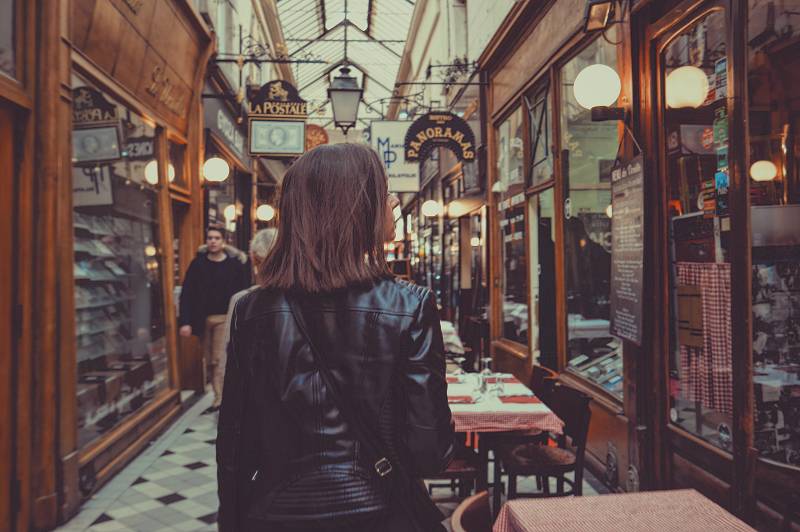 Popular Car Hire Locations in France
Lyon
Marseille
Paris
Lille
Bordeaux
Toulouse
Geneva (French Side)
Montpellier
Nice
St. Tropez
Additional Sixt Services in France