Sixt car rental in Italy
CURRENT INFORMATION CONCERNING LOCAL RESTRICTIONS DUE TO CORONAVIRUS (COVID-19)
With nearly 100 car hire in Italy branches both on the mainland and the islands we are ideally placed to give you a stress-free start to your visit. We can be found at international airports and major stations as well as at hotels and city centre locations. Booking your car rental in Italy is straightforward and if your plans change, cancellations are often free of charge. Read on to hear about some of the cities and attractions to take in when you rent a car in Italy.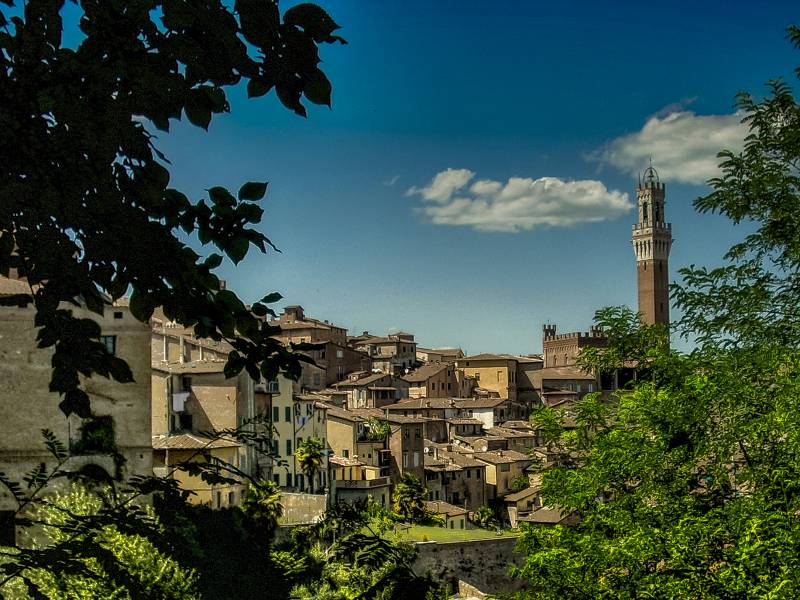 Our Service
Every vehicle in our Sixt car hire in Italy fleet is provided by a trusted brands such as BMW, Jaguar, Mercedes-Benz and Audi. In the booking engine, you can choose to rent a car in Italy with automatic transmission, organise one-way rentals and add optional extras such as child seats from our attractive range.
Which car rental in Italy is right for me?
Tour historic city centres in compact vehicles.
Enjoy weekend breaks and motorway driving in comfortable saloons.
Fit five people plus luggage into estates and 4x4s.
Cruise spectacular coastlines in luxury sports cars and convertibles.
Minibuses are ideal for larger parties.
Vans are useful for transporting business materials.
Our most popular car categories in Italy
Driver's Licence Restrictions
Italy accepts EU driving licences and international driving licences of European non-residents. If in a non-Roman alphabet like Arabic, Russian or Cyrillic an International Driver's Permit (IDP) is also required. Obtain this in the UK either online or from Post Offices.
Age Restrictions
To drive a Sixt car hire in Italy you must be 18 and have held a licence for one year. If under 25 variable surcharges apply according to the vehicle model. The booking engine has full details.
Credit Card Payment
Payment for car hire deals in Italy can be made by major credit cards or AirPlus. Prepaid or debit cards such as VISA Electron, cash and cheques are not accepted. Payment methods must be in the driver's name and presented with photo ID on arrival.
Accidents
Should you have an accident in Italy use the European emergency number 112.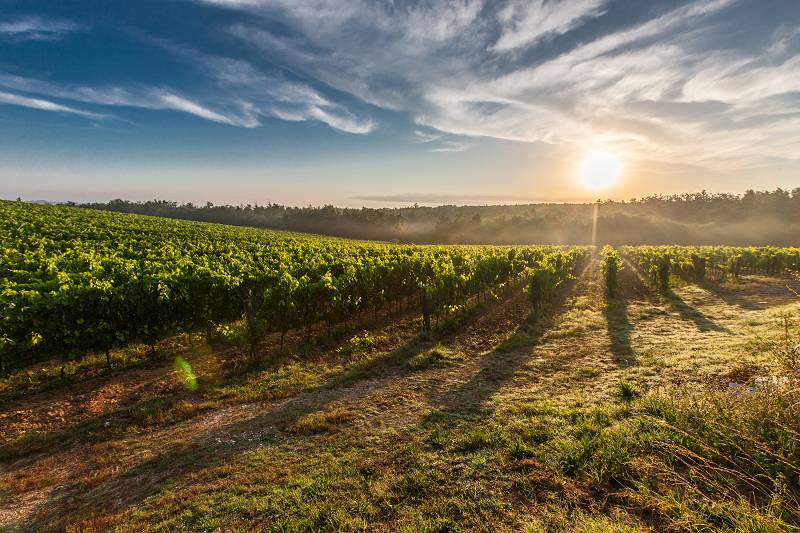 FAQs
What is included in the price?
Can I rent a specific car model?
What documents do I need to rent a car?
What kind of insurance is necessary to rent a car?
Can I pick up a car and return it somewhere else?
Do I have to pay a deposit?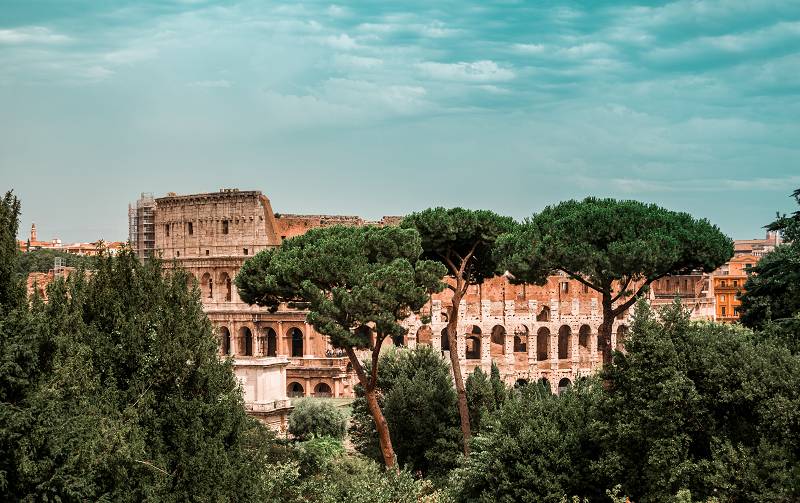 Driving Tips
The network of motorways in Northern and Central Italy is well-developed and well-maintained, while further South surfaces can be more variable. Motorways are identified by an A on a green background. Although Italians have reputation for fast driving, recent years have seen a serious crackdown on speeding.
More tips for enjoying driving in Italy:
Drive on the right and remember that Kilometres are used for distances and speed limits.
Most motorways in Italy are toll operated with cash or credit cards accepted.
Between 15th November and 15th April winter tyres and snow chains are mandatory in some mountain regions.
Children under 10 are not allowed in the front of vehicles.
Only 25% of petrol stations (non-motorway) open overnight or on Sundays and bank holidays.
Remember to park in the direction of traffic in all built-up areas. Parking zones are indicated by blue lines and are generally meter operated.
Damage caused to rental vehicles by driving off paved surfaces is your responsibility and will incur repair costs.
Speed limits in Italy
Residential areas: 50 km/h
National roads: 90 km/h
Motorways: 130 km/h reduced to 110 km/h when raining or snowing
Traffic Infractions and on-the-spot fines:
Italian police can impose on-the-spot fines for traffic infringements. One-quarter of the fine is collected immediately. The rest can be paid online or at a police station. Speeding fines can be in excess of EUR500. Beware of restricted zones in cities (ZTLs), entering these incurs heavy fines.

Places of Interest
Top 4 architectural sites
The Colosseum in Rome
The Pantheon in Rome
Leaning Tower of Pisa
Island of Murano, Venice
The Colosseum in Rome dating from the time of the Roman Empire is one of Italy's most iconic sights. Remarkably well-preserved this amphitheatre gives a real insight into the often brutal entertainments of Ancient Rome. Also in Rome and having a beautiful interior is the Pantheon. Almost 2,000 years after it was built by Emperor Hadrian the Pantheon's dome is still the largest unreinforced concrete dome in the world. The Leaning Tower of Pisa is instantly recognisable with its tilting outline. What many do not realise is that it started leaning as it was being built. In Venice take a boat trip to the island of Murano where a glass-making tradition dating back centuries is still carried on.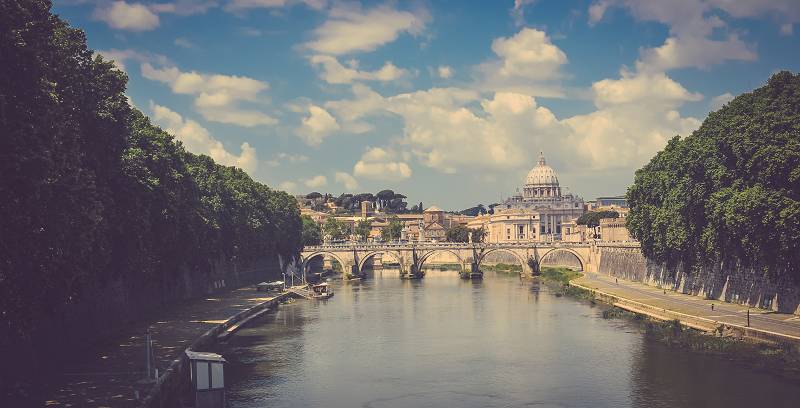 Top 4 Natural Sites
Mount Vesuvius, Gulf of Naples
Sardinia
Aeolian Islands - Messina
Tuscany's Hot Springs of Saturnia
Mount Vesuvius dominates the skyline in the Gulf of Naples. See its destructive power with visits to Pompeii or Herculaneum. The island of Sardinia with its rugged coastline, sandy beaches and intriguing Bronze Age ruins is a beautiful holiday destination. Lying North of Sicily, the Aeolian Islands were formed by volcanic eruptions. Take a boat trip to visit them from Messina on the coast of Sicily. The bubbling waters of the Hot Springs of Saturnia at Maremma in Tuscany have a history that predates the Ancient Romans. The warm mineral waters are said to have therapeutic qualities.
Important Film locations
Both Star Wars Episode I: The Phantom Menace (1999) and Star Wars Episode II: Attack of the Clones (2002) used the Palazzo Caserta near Naples as the Naboo Palace. Attack of the Clones also used Lake Como's Villa del Balbianello. The romantic drama The English Patient (1996) and the action-packed Indiana Jones and the Last Crusade (1989) made use of the Venetian streets while the Dolomites became the Himalayan Mountains in the 2015 biographical adventure Everest.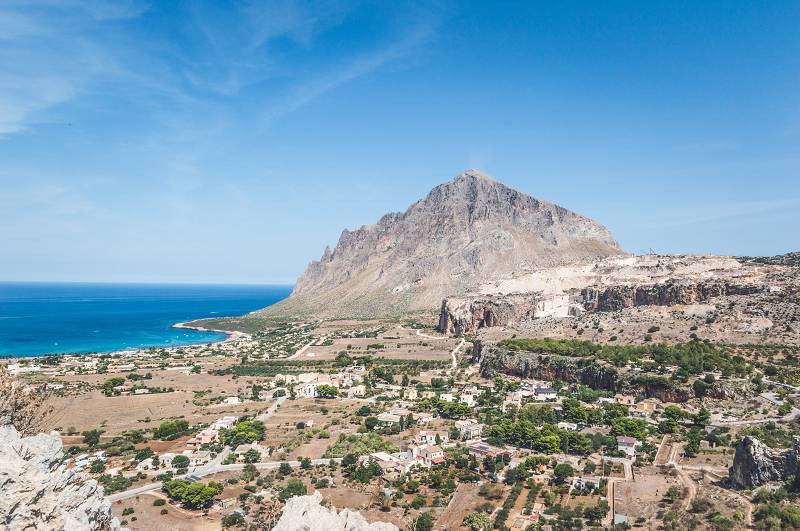 Crossing Borders
Most rental vehicles can be driven from Italy into other European countries. There are, however, some restrictions depending on the vehicle type and country zone. Full details and surcharges are on our Rental Information page. Crossing restricted borders invalidates your insurance.

Popular Car Hire Locations in Italy
Rome
Milan
Sicily
Sardinia
Torino
Venice
Bologna
Florence
Naples
Additional Sixt Services in Italy