Sixt Car Hire Services in Spain
Our Service  |  FAQs  |  Driving Tips  |  Places of Interest  | Crossing Borders
We have over sixty car hire in Spain branches located on the mainland, the Canary Isles and the Balearics. We can be found at international airports, major train stations, city centres and hotels making collecting your Sixt rental vehicle easy. Booking your car rental in Spain is straightforward and if your plans change, cancellations are often free of charge. Use the quick and easy booking form above or browse all cities for more information on our branch network.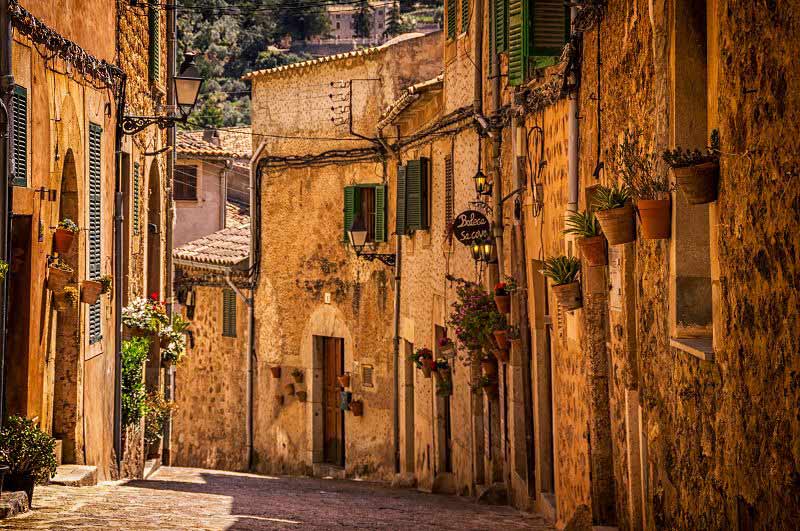 Our Services
Every Sixt car rental in Spain is supplied by well-known names like BMW, Jaguar, Audi and Mercedes-Benz. Our bookings page makes it easy to select cars with automatic transmission, arrange one-way car rentals and choose optional extras such as child seats.
Which car hire in Spain is right for me?
Navigate historic and bustling city centres in a compact vehicle.
Comfortable saloons are ideal for weekend breaks and motorway driving.
Spacious estate cars and 4x4s take up to five people and their luggage.
Cruise beautiful coastlines in sports cars and convertibles.
Spacious people-carriers can seat up to 7 passengers.
Vans are perfect for transporting goods and business materials.
Driver's Licence Requirements
Spain accepts EU driving licences along with international driving licences belonging to European non-residents. If in a non-Roman alphabet like Arabic, Japanese or Russian your licence must be accompanied by an International Driver's Permit (IDP) obtained in the UK from Post Offices or online.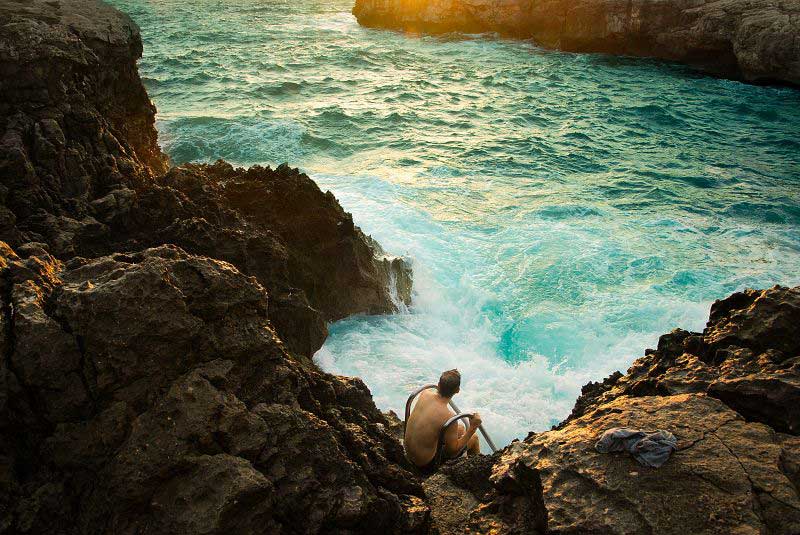 Age Restrictions
The minimum age for renting a Sixt car hire in Spain is 18 but surcharges apply if you are under 25. Full details can be found in our online booking brocess.
Credit Card Payment
Pay for your car hire deals in Spain by credit card or AirPlus in the driver's name. All major credit cards are accepted but not prepaid or debit cards such as VISA Electron. Photo ID must be presented at vehicle collection.
Accidents & Damages
Should you need to contact us when you rent a car in Spain our hotline number is +34-902491616. Report accidents to the police on the European emergency number 112.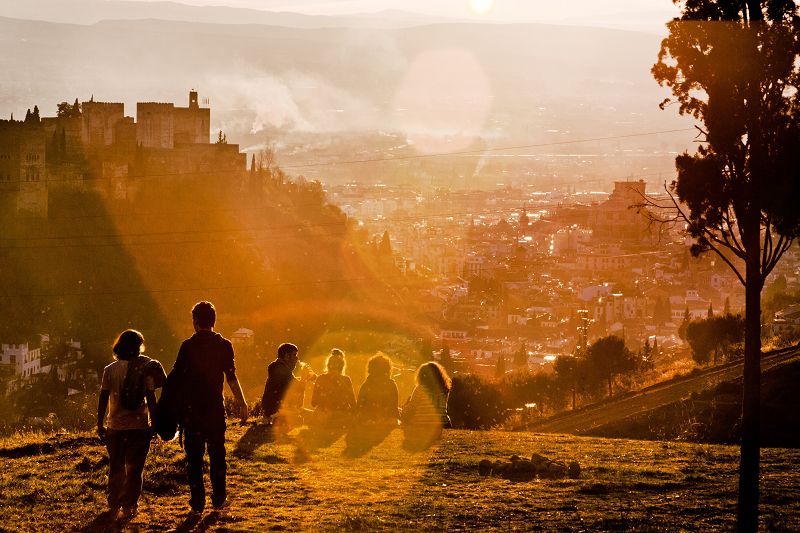 FAQs
What is included in the price?
Can I rent a specific car model?
What documents do I need to rent a car?
What kind of insurance is necessary to rent a car?
Can I pick up a car and return it somewhere else?
Do I have to pay a deposit?

Driving Tips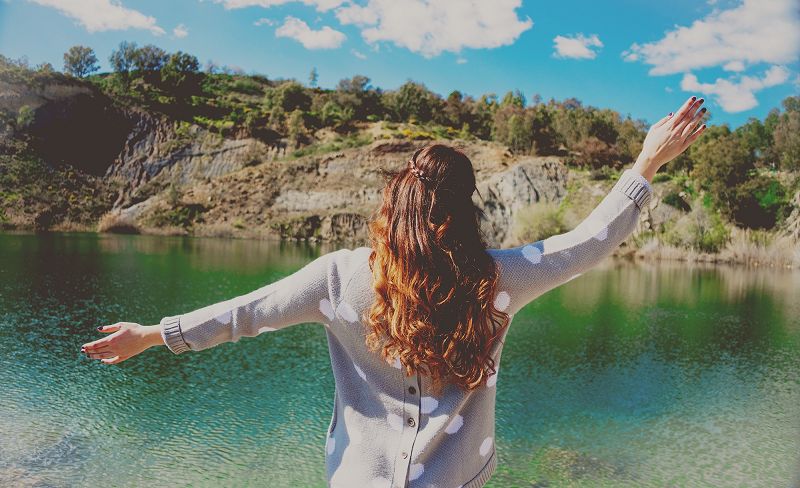 Spain is a country of real contrasts and whether you are on motorways or meandering along country and coastal roads you will be surrounded by stunning scenery. Away from Madrid and other major cities the roads and motorways are remarkably quiet although the coastal resorts become busy in July and August.
More tips for enjoying driving in Spain:
Drive on the right in Spain.
Kilometres are used for distances and speed limits.
Unless otherwise indicated give way to the right
Most motorways operate toll charges. These can be paid by cash or card.
Children less than 1.35m in height require appropriate child seats.
All cities, tourist attractions and major resorts and beaches have plenty of pay and display car parking. Parking is generally free in remoter countryside or coastal areas.
If you damage your rental vehicle by driving off paved surfaces you will be charged for any repairs.
Speed limits in Spain
Residential areas: 20 to 50 km/h
National roads: 90 km/h
Motorways: 100 - 120 km/h
Traffic Infractions and on-the-spot fines:
Police can impose on-the-spot fines. Foreign visitors have to pay fines immediately which reduces many of them by 50%. Penalty charges are variable but can reach up to EUR600.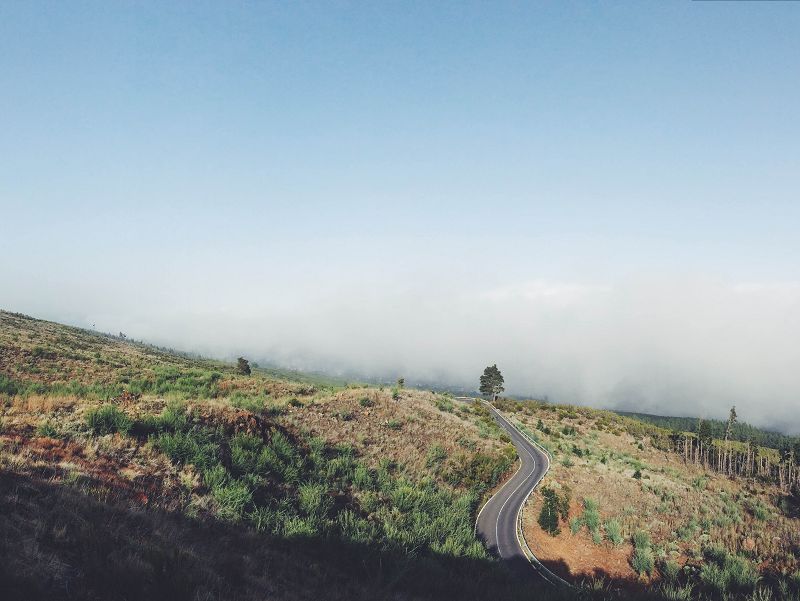 Places of Interest
Top 4 architectural sites
La Alhambra de Granada
The Guggenheim Museum, Bilbao
Acueducto de Segovia
La Sagrada Familia
The Alhambra Palace of Granada is a stunning collection of buildings, rooms and gardens created during the Moorish occupation of Spain with later Imperial additions. It is one of the world's most popular tourist attractions so try and buy tickets in advance. In contrast, the Guggenheim Museum in Bilbao is a flowing example of modern architecture designed by Frank Gehry. Inside is a huge collection of contemporary art. The Aqueduct at Segovia towers over this charming town and can be seen for miles around. It was built by the Romans to bring water from the mountains to the dry plains. Still in construction after over a hundred years the soaring La Sagrada Familia is something everybody should see at least once. This beautiful and colourful cathedral was designed by Antonin Gaudi.
Top 4 Natural Sites
Teide National Park on Tenerife
Donana Natural Reserve, Andalucia
Cabaneros National Park, Castilla La Manche
The Picos de Europa
A drive to the top of Mount Teide on Tenerife takes you through different landscapes before you reach the desolate lunar-like landscape at the top. Go prepared, its altitude means it is always cold even at the height of Summer. The Donana Wetlands in Andalucia is an area of marshes, shallow streams and sand dunes with a biodiversity unique in Europe. The Cabaneros National Park lies South of the historic town of Toledo and is the largest surviving area of Iberian Mediterranean Forest. The Picos de Europa in Northern Spain was the first sight ships returning from the Americas saw. It is a favourite spot for hikers and climbers in the Summer and skiers in the Winter. Brown bear and wolves have been reintroduced into its remoter regions.
Important Film locations
Europe's only true desert The Tabernas of Almeria has been used for many Western and adventure films such as Indiana Jones and the Last Crusade (1989). It is still a working film set as well as a theme park. The popular TV series Game of Thrones made use of the Castillo de Zafra at Guadalajara while parts of the thriller Jason Bourne (2016) were filmed in Santa Cruz de Tenerife. Star Wars: Episode II - Attack of the Clones (2002) took over the Plaza de Espana in Seville, turning it into the Palace of Naboo.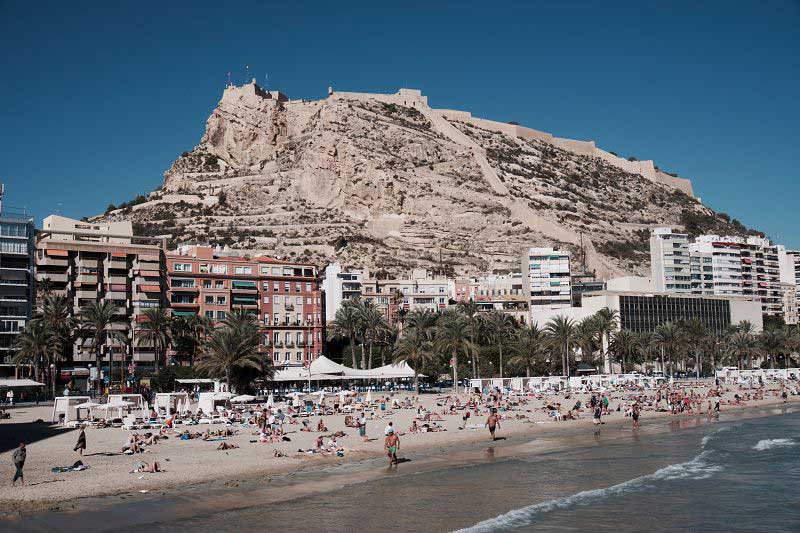 Crossing Borders
Whether you can take your car across European borders depends on the category of vehicle. Balearic or Canary Isles rentals cannot be taken on ferries. Permission must be obtained for any border crossing, not doing so will invalidate all insurances.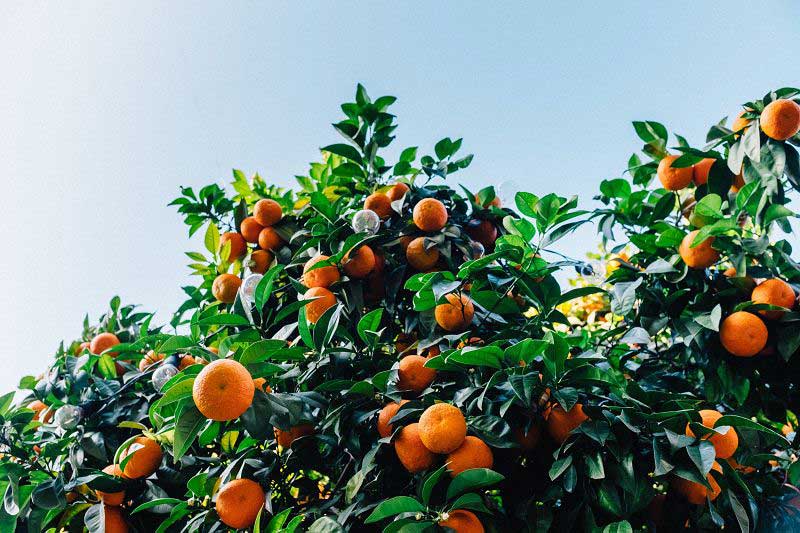 Additional Sixt Services in Spain