Sixt Car Hire services at Glasgow Airport (GLA)
Make travelling through Glasgow and Scotland stress-free and enjoyable with a car rental from Sixt. Our Glasgow Airport branch is located conveniently in the Car Rental Centre, so you can quickly and easily get from your flight to your rental car. Our professional and helpful team are on-hand to get you on the road in no time. We give you the option of 24 hour drop-off meaning late flyers need not worry.
Take a look around the Sixt Glasgow Airport branch
Choose your perfect vehicle in Glasgow
Sixt at Glasgow Airport has a wide range of top quality rentals with something for all requirements and budgets:
Compact city cars and hatchbacks, e.g. Vauxhall Corsa, Audi A1 and Seat Leon
Estates and saloons, e.g. Audi A4 Avant and Skoda Superb
Practical and spacious 4x4s, e.g. Mercedes-Benz GLE, BMW X5M and Volvo XC90
Stylish luxury cars, e.g. Jaguar F-Type, BMW M6 GranCoupé and Mercedes-Benz S Class
Larger parties will benefit from our comfortable people carriers and minibuses whereas those moving house can find the perfect van from our extensive van hire fleet at Glasgow Airport. Personalise your rental with a sat nav, child car seats and winter tyres, and keep your hire terms flexible with our second driver options, unlimited mileage and long term hire deals.
Explore Glasgow your way
Glasgow is the largest city in Scotland with over half a million people living within the urban central area. As such, it is a lively city with a wide variety of shops and a vibrant nightlife both in the centre and West End region. The city expanded largely in the 18th century when it established itself as a hub of trans-atlantic trade, later becoming one of the world's most productive ship building cities. These docklands on the River Clyde have now been transformed into a trendy shopping, entertainment and nightlife district with much excitement to discover. Glasgow's main shopping areas of Buchanan Galleries, the St. Enoch Centre, Princes Square and the Italian Centre have developed so successfully that Glasgow is the second largest retail sector after Central London.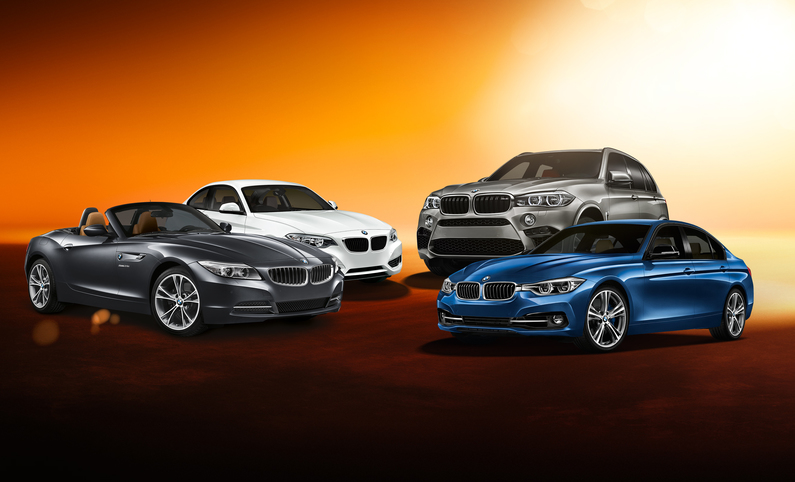 Glasgow is ranked within the top twenty European financial centres and is the home of many large Scottish businesses with a thriving Financial District. As befitting a major UK city, Glasgow has many cultural attractions including the Kelvingrove Art Gallery & Museum and Hunterian Museum & Art Gallery. Glasgow is the home of the two most successful Scottish football clubs; Glasgow Rangers and Celtic FC plus it was host of the 2014 Commonwealth Games. So whether you are here to enjoy the shopping, nightlife, culture, heritage & history, sports or to do some business, Glasgow really does have it all. And despite its Northerly position, Glasgow enjoys a pleasant year round climate with winter lows averaging 6°C and peak summer temperatures averaging 18°C. For the ultimate in flexibility and convenience, hire a car with Sixt and start enjoying your travel in Glasgow from the airport.
Additional Sixt Services in Glasgow