Sixt car hire Middlesbrough
Our Service | Traffic Information | Sixt Tip | Sightseeing Destinations | Business Destinations | Rental FAQs
Simply click on the second tab of our branch menu to open a useful overview map showing the Middlesbrough car branch location. Here you will also find details of our opening hours, making it easy for you to plan your travel schedule. We are open from early in the morning to the late afternoon during the working week so you can collect and drop off your vehicle either side of meetings or events. We are also open from early on a Saturday morning until midday, so you can drop your rental vehicle off first thing in the morning and get on with the rest of your weekend. As a quick price comparison will highlight how competitive our prices are, you can take advantage of them by calling our reservation line or booking online to secure your vehicle at a great price. Please be aware that when booking our rental vehicles, only the particular class of vehicle is guaranteed rather than the model.
Our Service
We are proud to offer a comprehensive fleet of vehicles for your car rental in Middlesbrough. We have something for everyone, whether you are looking for a family saloon, van for business travel or a 4x4 to explore the countryside roads surrounding the city. Larger groups may wish to opt for a comfortable and spacious minibus, and if you are looking to treat yourself we have vehicles available from luxury manufacturers such as Mercedes Benz too. We also offer a range of add-ons for your car hire in Middlesbrough to add even more value to your rental package. These include the option of additional drivers, so that you can share the load of driving, and adding LDW insurance to give you peace of mind in the event of accidents. By booking in advance online or at our reservation line, you can take advantage of our excellent prices and take the hassle out of organising your car rental in Middlesbrough.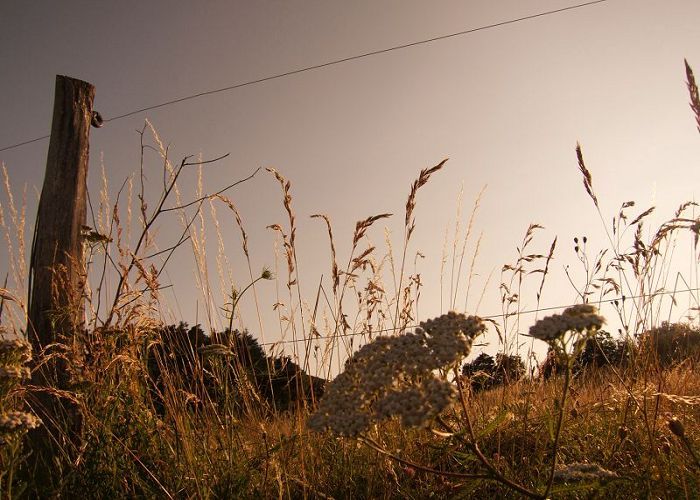 Traffic Information
Middlesbrough is a large town with a famous football team, but it's public transport system can be quite limited (buses aside). When you hire a car with Sixt, you give yourself flexibility to explore the town at your leisure and without having to worry about public transport timetables. Middlesbrough is located on the intersection of the A19 and the A66. If you take the A66 west-bound from Middlesbrough, you'll reach the A1, one of the major roads connecting the North and South of England. As the town is well-connected by road to other nearby major cities, including Sunderland, Newcastle and York, which are about an hour's drive away. You can also easily reach Leeds, Manchester, Blackburn and Scarborough by car from Middlesbrough. As the city's football stadium is located in the town centre, it is a good idea to check ahead for match fixtures as the local roads can become congested and parking can be limited.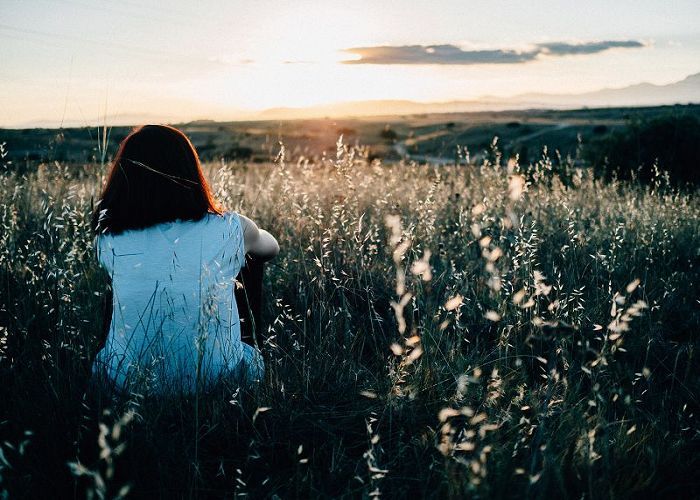 Sixt Tip
Middlesbrough's Unique Local Culture
Middlesbrough is primarily known for its football team and being a large industrial town, but it is in fact also something of a cultural hub. There's the well-known Middlesbrough Institute of Modern Art, or MIMA, which displays contemporary art as well as pieces relating to the town's industrial heritage. The town is also home to a few lesser-known artistic treasures, including the sculptures at the local Teesaurus Park. Topping off the town's cultural scene is its cuisine, with Middlesbrough's signature dish being the Parmo, a version of schnitzel or scallopini Parmigiana made with deep-fried bread pork or chicken cutlet, a generous dollop of bechamel sauce and grilled cheese served with salad and chips.
Sightseeing Destinations
Teesaurus Park is one of those hidden gems that even few Middlesbrough locals know about- a 10 acre urban grassland park and recreation area with a sculpture area. It was opened in 1979 on the Riverside Park industrial estate, on the south bank of the River Tees. The first sculpture was a life-sized steel sculpture of a triceratops, entitled Teesaurus, by Genevieve Glatt. Since 1987, the sculpture area has added life-sized brachiosaurus, mammoth, stegosaurus and tyrannosaurus sculptures built by workers on a government youth and employment training scheme.
Distance to Teesaurus Park
From Middlesbrough city centre: 1.3 miles, about 5 minutes
From Middlesbrough station: 1.1 miles, about 3 minutes
Stewart Park is a 120-acre park situated in Marton, in the south of Middlesbrough. It is easily reached by the A172, B1380 and the quiet residential road The Grove. Stewart Park has pleasant mature woodland, an arboretum on the south side and a large open parkland space on the north side. There are two sets of lakes, which provide a welcome habitat for the area's water fowl. The park has recently been renovated to include a children's playground area, walking trail and outdoor mini golf and table tennis.
Distance to Stewart Park
From Middlesbrough city centre: 3.2 miles, about 12 minutes
From Middlesbrough station: 3.4 miles, about 12 minutes
The RSPB Saltholme is a family-friendly attraction based on wetlands, with birdwatching hides, a play area, cycle routes and good facilities including a cafe. With the opportunity to see thousands of waterfowl birds swim on the water and huge groups of birds fly overhead, this is a bird enthusiast's paradise. From early spring through to the middle of summer, Saltholme's beautiful walled garden comes alive with hundreds of plants and flowers in bloom. Another great thing about Saltholme is that a satellite site, Greatham Creek, is situated just down the A178 about 1.5 miles north too.
Distance to RSPB Saltholme
From Middlesbrough city centre: 6.2 miles, about 18 minutes
From Middlesbrough station: 6.4 miles, about 17 minutes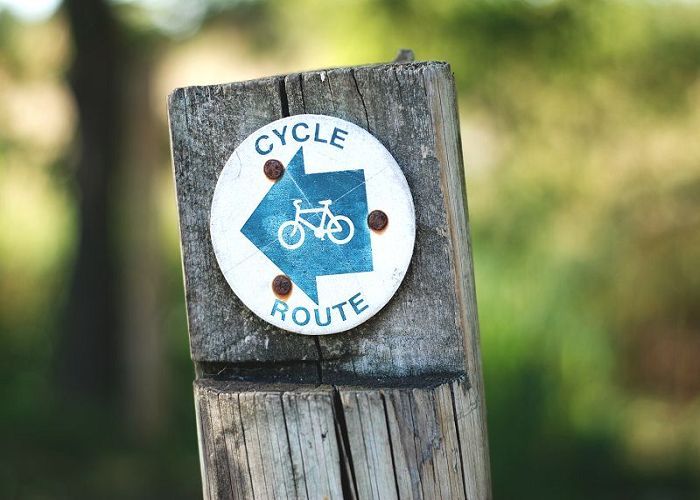 Business Destinations
As one of the most famous industrial towns in the UK, Middlesbrough is a popular destination for business conferences, events and seminars. The town has several modern business event venues including Middlesbrough College and the MLTC at Riverside Stadium, the home of Middlesbrough FC.
Distance to Middlesbrough College
From Middlesbrough city centre: 2.8 miles, about 9 minutes
From Middlesbrough station: 0.5 miles, about 8 minutes
Rental FAQs
Below are the quick answers to some of our most frequently asked questions. If you cannot find an answer to your question below or require more details, please visit our car hire FAQs.
What is included in the hire charge?
Can I hire a certain car model? If I'm not happy with my vehicle can I change it?
Do I have to pay a security deposit?
Which documents are needed to pick up the rental car?
What do the various insurance options cover?
Can I rent the car at one place and drop it off at another station?
Can I change my booking and do I have to pay a cancellation fee?
Does Sixt deliver rental cars?
Can I cross borders with my rental car?
What is Sixt's refuelling policy?